One Solution for Work/Life Balance
Life Happens
While as a physician or provider, you are likely blessed with above-average intelligence, competence and endurance, what you undoubtedly lack is time. The demands of your practice, family and friends, special interests and hobbies mean you have limited time to pursue a healthy work/life balance. There's a difference between "having it all" and "doing it all." Your WorkLife Concierge helps you prioritize what you need or want to do yourself by allowing you to delegate tasks not requiring your attention.
Stress-Free, Confidential, Accessible
You can handle time consuming, day to day tasks with a quick call to your WorkLife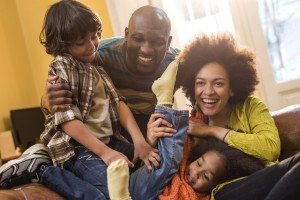 Concierge, as a free employment benefit because your organization understands and appreciates the challenges you face, and believes you deserve a quality work/life balance.
Stress and overwork can be poisoning your outlook and career satisfaction as you work hard to provide superior care to your patients while supporting and spending quality time with your family. WorkLife Concierge professionals are available anytime, day or night to assist you in getting your life tasks accomplished – even while you're at work.
Your WorkLife Concierge makes it easy for you to make the most of the limited time you find to relax with friends or family. Unlimited telephonic services are available providing time-saving support, with global expertise and resources, for:
Personal & Family Needs
Personal & Business Event Planning
Household Maintenance & Projects
Entertainment & Travel Planning
Much, much more…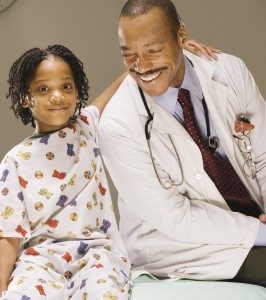 Real World: Could this happen to you?
Time Management
Situation: Part of the sandwich generation, a healthcare provider struggles with a busy work schedule, a young family and an aging parent.
Solution: A WorkLife Concierge scheduled a peer coach and senior consultant to not only develop work/life balance practices, but also to find the support needed to handle time-sensitive tasks.
Outcome: The healthcare provider is able to manage time at the clinic productively and now has more quality time at home with family while supporting their parent.
Time Critical
Situation: A physician's child spills juice in the car on the way to a full day at the clinic.
Solution: A WorkLife Concierge arranges for the car to be detailed while the physician is caring for patients and before the spilled juice has time to stain the car's interior.
Outcome: The doctor completed a successful work day and was able to pick up the child from daycare in a clean car, free of juice stains.
We Can Help
These are just a few ways that WorkLife Concierge can help achieve a greater work and life balance. In fact, we recently made a list of 25 Ways to Use Your WorkLife Concierge. That's just 25 though- there are hundreds of possibilities, and our WorkLife Concierge is standing by to help you with all of them.
Call 877.731.3949 or access your concierge resource through your VITAL WorkLife App.