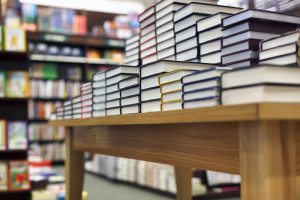 If you are interested in learning more about your financial dimension of well being, here is a recommended reading list to get you started.
Recommended Reading
To learn more about the Dimensions of Well Being:
Financial Well Being Recommended Reading
We Can Help
Need help getting started in exploring your financial/legal dimension? Give us a call anytime, day or night, for the support you need and we'll help get you pointed in the right direction with our resources, counselors or peer coaches.
Contact VITAL WorkLife