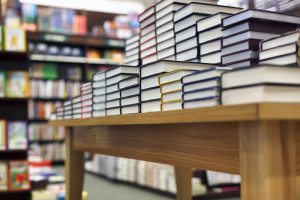 If you are interested in learning more about your professional dimension of well being, here are a number of resources to get you started.
Recommended Reading
To learn more about your Dimensions of Well Being:
Professional Well Being Recommended Reading
We Can Help
Need help getting started in exploring your professional dimension? Give us a call anytime, day or night, for the support you need and we'll help get you pointed in the right direction with our resources, counselors or peer coaches.
Contact VITAL WorkLife
EAP members call 800.383.1908 or connect with resources through your VITAL WorkLife App
Physician Well Being Resources members call 877.731.3949 or connect with resources through your VITAL WorkLife App