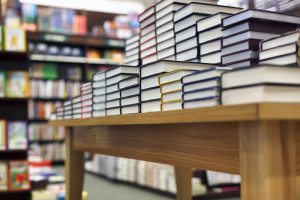 If you are interested in learning more about your legal dimension of well being, here is a recommended reading list to get you started.
Recommended Reading
To learn more about the Dimensions of Well Being:
Legal Well Being Recommended Reading
Laws may vary greatly by state, so be sure to seek advice from legal resources who are familiar with the laws and legal requirements in your state.
We Can Help
Need help getting started in exploring your legal dimension? Give us a call anytime, day or night, for the support you need and we'll help get you pointed in the right direction with our resources, counselors or peer coaches.
Contact VITAL WorkLife: