The idea of investment has two levels of meaning. One is mainly monetary and the other is holistic and heartfelt.
Let's take the case of a healthcare organization investing in the well-being of its workforce: physicians, advanced practitioners, nurses among others. Leadership in most organizations know investing monetarily in their well-being makes sense, including bottom-line implications. Whether we are looking at the multiple effects of burnout on quality of care, patient satisfaction and other measures, or understanding well-being support as a means of attracting and retaining talent, it's become clear to leaders that the costs of not attending to well-being can exceed the price tag of putting well-being measures in place.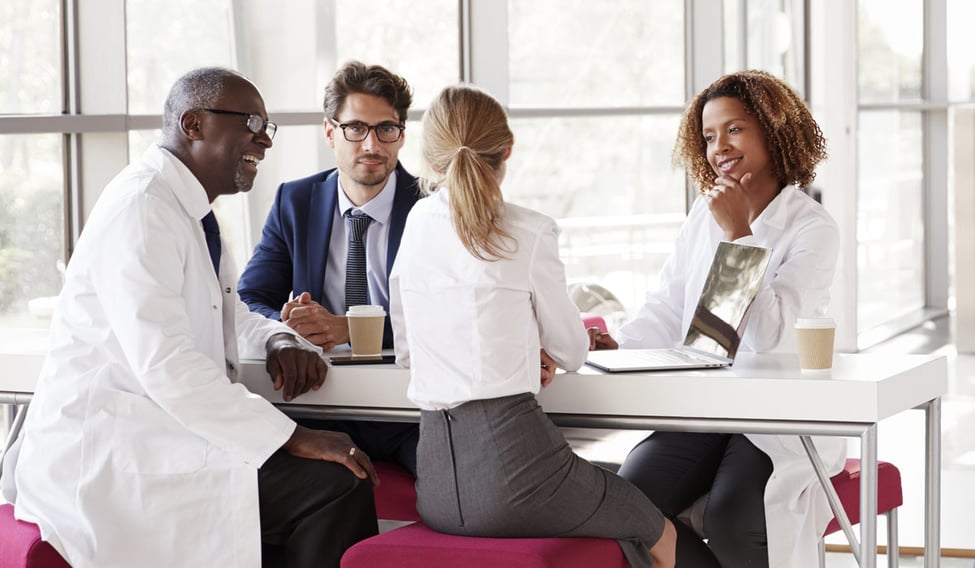 But what are those measures? And are they the right ones?
A Crucial Difference
In my recent essay, I begin to outline the difference between simply investing money in well-being and being invested in it. That is, making sure that the measures leaders put in place are responding to the real needs and desires of staff and are integrated into a holistic culture of care at every level of the organization.
There are some pitfalls to avoid in this investment process—including leadership assuming it knows what staff needs are without asking and listening to them. In addition to the pitfalls, the idea of well-being itself is a somewhat mysterious concept, defined differently depending on who's doing the defining.
To "demystify" this crucial element of modern medicine requires expert help. A truly effective approach to the well-being of the medical workforce requires an investment of attention, care, distinction between alternatives and willingness to integrate the concept into the daily workings of the organization at all levels.
It's a truism that the financial health of the organization is a holistic issue, involving everyone; the whole organization drives the finances. What we need to understand and embody is the truth that the whole organization drives the well-being of the organization's workforce, too. The goal is that both the organization and those working there flourish in a positive and healthy way.
Read the article in its entirety here.