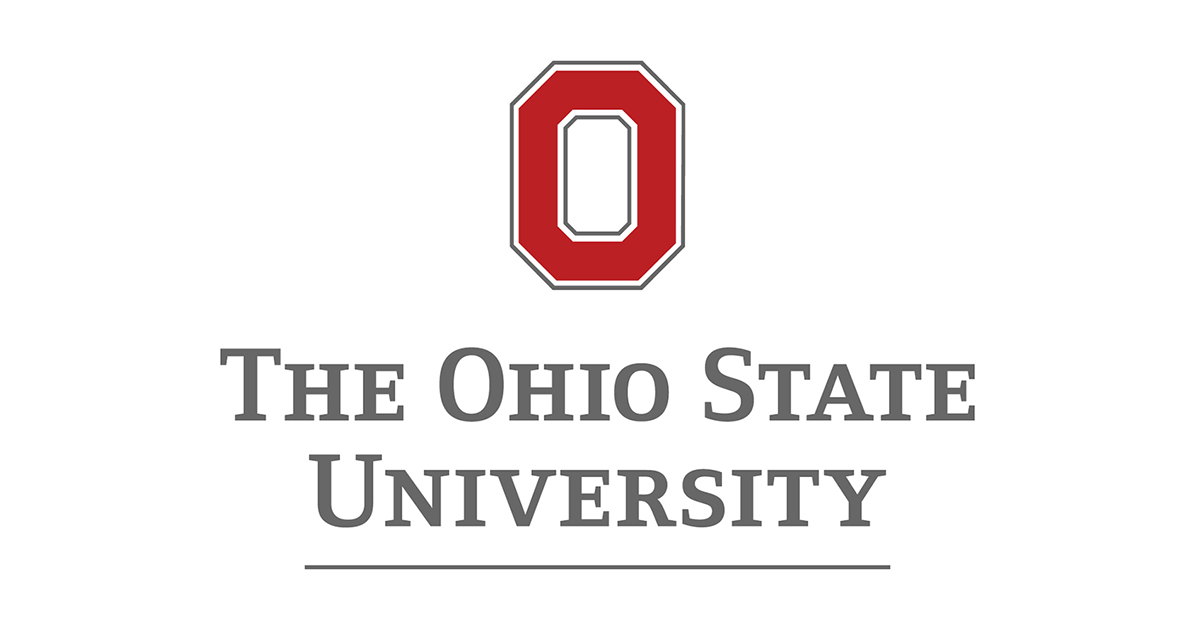 The Ohio State University is hosting it's 2nd biennial National Summit on Promoting Well-Being and Resilience in Healthcare Providers. The focus of this national conference will be on enhancing well being and resilience as well as healthy lifestyle behaviors in clinicians and health sciences students. The summit will convene healthcare leaders and clinicians from across disciplines to share their best and latest evidence-based practices in improving self-care, which in turn will transform healthcare.
Our Participation
Liz Ferron, MSW, LICSW, Physician Practice Lead at VITAL WorkLife will be presenting on Peer Coaching: A Data-Backed Solution to Support the Well Being of Physicians and Advanced Practitioners. Come hear us speak and learn more about how Peer Coaching can help your physicians and advanced practitioners address goals, performance or general issues in their life or profession.
Are you Attending?
If so, contact us to schedule a virtual meeting to discuss our unique solutions for healthcare organizations and physicians, including Physician Well Being Resources.