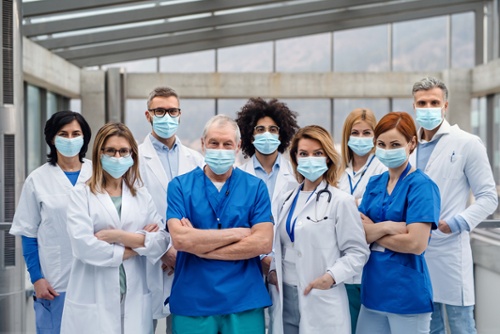 During these challenging, uncertain times in healthcare—and life—we've partnered with some of our Physician Peer Coaches to share what they are hearing from their physician and APP clients, experiencing themselves and best practices for coping. This will be an interview format, with Q&A available through a chat function. We welcome you to join us for the live sessions or view recorded sessions on our YouTube Channel.
We welcome you to join us for the weekly live sessions from 10-10:30 am CDT. Click below to register for the series and attend as many sessions as you are able.
Schedule
Weekly on Saturday mornings from 10-10:30 am CDT
May 30: Robert Leschke, MD, CPCC
June 6: V. Simon Mittal, MD, MMM
June 13: Barbara Wingate, MD
June 20: Dawn M. Ellison, MD, CPC

---
Panelists
Robert Leschke, MD, CPCC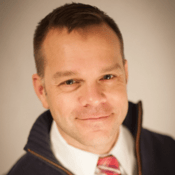 Dr. Robert Leschke is an Emergency Medicine physician practicing in Madison, WI. He began his career at the Level 1 Trauma Center in Milwaukee and worked as the Assistant Residency Program Director and the Director of Undergraduate Medical Education for the Department of EM. While there, he carved his niche in medical student education and career counseling.
In his coaching practice Dr. Leschke helps clinicians examine their own lifestyle and professional desires, sense of purpose, needs and goals. His coaching helps physicians increase self-awareness, align personal values with professional duties, and can lead to personal life changes that ultimately have a positive effect on patient care. Dr. Leschke has received certification from the Coaches Training Institute and works as a Certified Professional Co-Active Life Coach. Dr. Leschke takes great pleasure in watching motivated people take steps toward the better life they wish to lead whether that is in their health, their careers, or in their life in general.
Simon Mittal, MD, MMM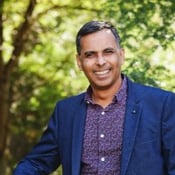 Dr. V. Simon Mittal is an Internal Medicine physician practicing in Minnesota. In additional to his training as a physician, he has a Master's in Medical Management from the University of Southern California. In his years of practice, he has held numerous leadership roles in healthcare systems, including vice president of medical affairs, department chair of internal medicine and chair of a medical executive committee.
Dr. Mittal currently practices internal medicine and is CEO of a firm providing medical services to long-term and skilled nursing facilities. He also provides consultation and coaching in the areas of leadership development, career development and fulfillment, strategic planning, talent management, effective communication, team building and clinician well being.
Barbara Wingate, MD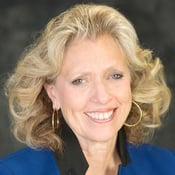 As a board-certified psychiatrist practicing in Philadelphia, Dr. Barbara Wingate has long been a champion for the integration of conventional and alternative treatments to assist people in leading happier, healthier, more fully lived lives.
Dr. Wingate has been a diplomat of the American Board of Integrative Holistic medicine since 2005 and is certified in Kundalini yoga and meditation—which has been taught at the American Psychiatric Association's annual meetings since 2004. She has had additional training with Jon Kabat Zinn, Professor of Medicine Emeritus and founder of the Stress Reduction Clinic and the Center for Mindfulness in Medicine, Health Care, and Society at the University of Massachusetts Medical School and, most recently, completed Penn Medicine's Stress Management practicum to teach mindfulness meditation.
Dawn M. Ellison, MD, CPC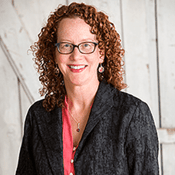 Dr. Ellison draws from her years of Emergency Medicine practice leading teams in critical situations and finessing outstanding care for patients in a complex medical climate to help healthcare providers and executives practice and lead thoughtfully, transparently and deliberately. As a former medical director herself, she is familiar with the tensions held as a nimble leader. Dr. Ellison served as a Crucial Conversations instructor with Mayo Health Systems and holds a CPC certificate from the College of Executive Coaching. She spent her 2006-2007 Bush Medical Fellowship learning to build collaborative medical cultures. Dr. Ellison is particularly skilled in assisting others to communicate in a way that builds relationships, and foster understanding and trust. She is committed to assisting others in finding satisfaction in their lives inside and outside of professional practice.