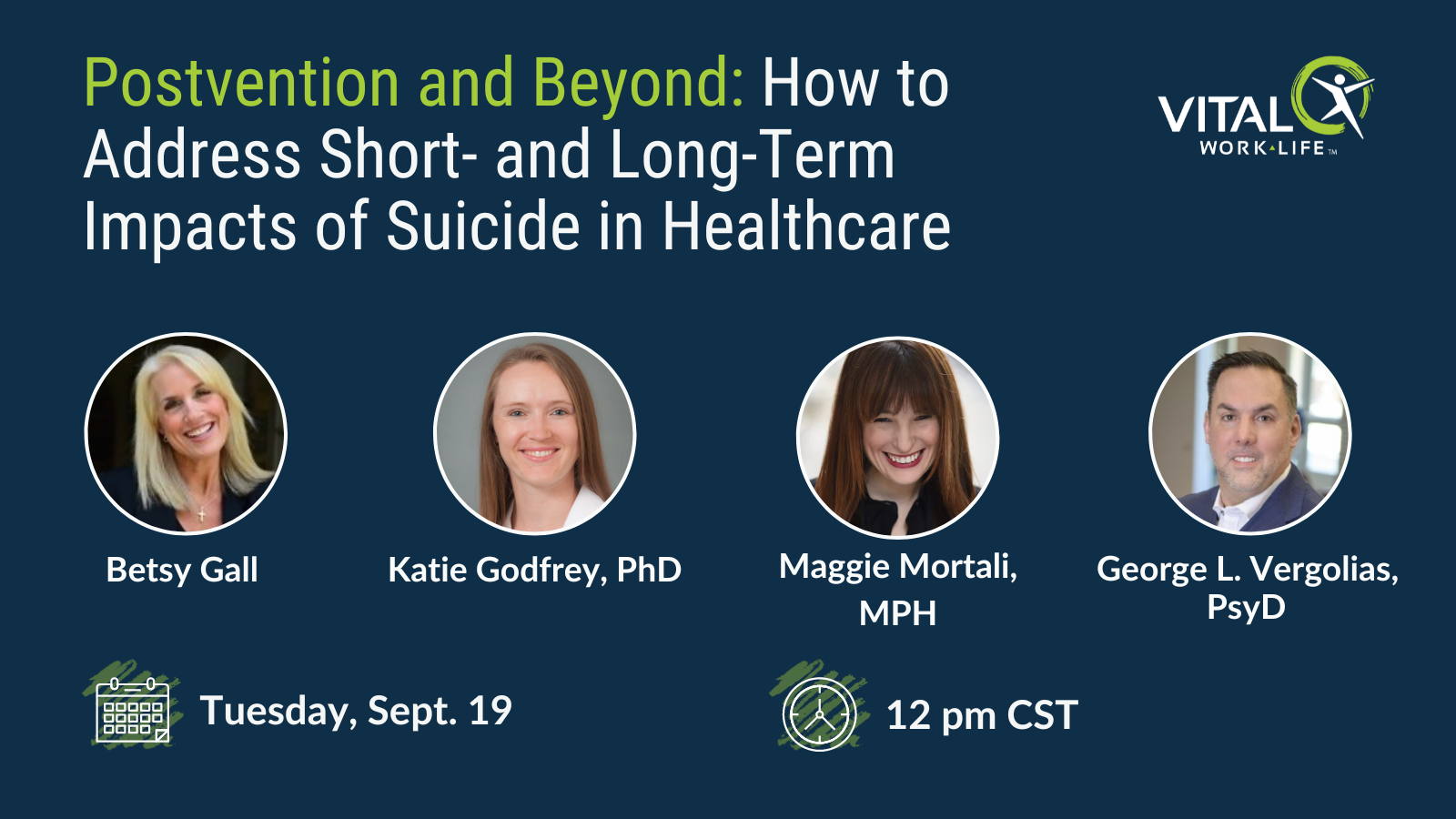 With at least one physician dying by suicide each day, suicide is a public health issue that needs to be addressed—openly and candidly.
Join us for an insightful webinar on "Postvention and Beyond: How to Address Short- and Long-Term Impacts of Suicide in Healthcare" to hear from experts on suicide awareness, prevention efforts and how to navigate organizational and personal effects after an attempted or completed suicide.
Beyond the immediate impacts from suicide, this webinar will feature experts and those personally affected by suicide about what happens in the aftermath. The panelists' experiences range from personal to organizational prevention efforts to national responses to the shock of suicide.
Key topics covered:
What experts say to de-stigmatize the conversation around suicide.

Understanding suicide in healthcare by gaining a deeper understanding of the prevalence and impact of suicide within the profession and healthcare settings.




Discover organizational best practices to navigate prevention efforts to promote mental health and well-being, as well as the long-term impacts of suicide on a broader scale.

Recognize the lasting impact of suicide and the need for ongoing support. Explore continuity of care measures for those affected and strategies for promoting resilience.

Share in a safe community conversation during the webinar.
If you can't attend live, register anyway and we'll send you the recording to watch on demand after the event.
---
About the Panelists
Moderater: Sarah Prom, MA, LPC, ODCP
Senior Director of Clinical Services - VITAL WorkLife
Sarah leads the Clinical Services team for VITAL WorkLife. She started with VITAL WorkLife in 2014 and has over 15 years of counseling, coaching training and mediation experience. Sarah received her Master's in Counseling from the University of North Dakota and is a licensed Professional Counselor in North Dakota and Minnesota.
She has expertise in the areas of team development and facilitation, workplace stress and conflict management and workplace training. Her focus in these endeavors is to build self-awareness and transform the quality of people's interactions. Having worked in higher education, healthcare organizations and in the non-profit sector, she has broad perspective of the dynamics that impact organizational systems. Sarah is also a Certified Transformative Mediator and Organizational Development Certified Professional.
Betsy Gall
Author, Suicide Activist, spouse of physician who died by suicide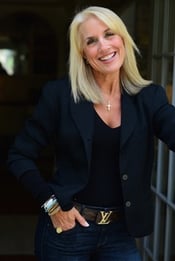 Betsy Gall and her three children, Grady, Gavin, Sophie, and their dog Liberty, split their time between Charlotte, North Carolina and Minneapolis, Minnesota where she focuses on faith, family and friends. Betsy is an active real estate agent, investor, landlord and habitual remodeler.
Betsy is speaking all over the country about physician suicide after her oncologist husband, Dr. Matthew Gall, tragically and unexpectedly took his own life on Thanksgiving Day in 2019. Betsy recently wrote a book titled The Illusion of the Perfect Profession. It is a story about love, physician suicide, and finding comfort and purpose in the aftermath.
In her spare time, Betsy loves to downhill ski, spend time at her lake home, and exercise. She continues to give back to Angel Foundation and the Dr. Lorna Breen Foundation.
Kathryn Godfrey, PhD
Director of the Center for WorkLife Wellbeing at ChristianaCare
Dr. Godfrey is a licensed clinical psychologist and the Director of the Center for WorkLife Wellbeing at ChristianaCare in Delaware. She has worked in a range of healthcare settings for over 10 years and previously managed Care for the Caregiver, Christiana Care's Peer Support Program. She is passionate about developing, implementing, and studying programs to improve wellbeing and has over 40 peer-reviewed and high-impact industry publications. She frequently presents on the topic of healthcare professional wellbeing on local, national, and international stages, including at the International Conference on Physician Health.
Maggie G. Mortali, MPH
Vice President of Programs and Workplace Initiatives at American Foundation for Suicide Prevention (AFSP)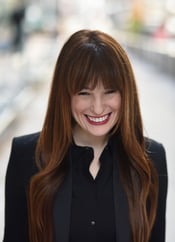 Maggie G. Mortali, MPH is the Vice President of Programs and Workplace Initiatives at the American Foundation for Suicide Prevention (AFSP). With over a decade of experience, she is a recognized thought leader in suicide prevention, particularly in using internet-based technologies to reach at-risk populations who are experiencing barriers to accessing care. Ms. Mortali leads AFSP's groundbreaking Interactive Screening Program (ISP) and cultivates partnerships with public and private sector employers to enhance their employee assistance programs (EAPs) and other mental health services. She has contributed significantly to the field through her published work where she shares insights and expertise on innovative suicide prevention strategies, program evaluation and outcomes, workplace culture and employee wellness. Ms. Mortali is dedicated to advancing AFSP's mission to save lives and bring hope to those affected by suicide.
George L. Vergolias, PsyD
Chief Clinical Officer at R3 Continuum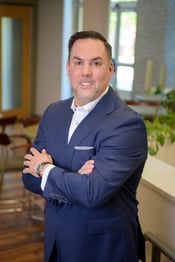 George joined R3 in 2012 and leads R3's clinical team using a multi-disciplined and collaborative model to ensure clinical excellence and optimal outcomes across all service lines. He has grown innovative clinical programs from inception to national and international recognition and achieved best-practice clinical outcomes in a variety of applied clinical settings—outpatient clinics, hospitals, emergency departments, correctional facilities, and corporations. George holds a doctorate in Clinical Psychology from the Chicago School, with internship training at the Durham VA Medical Center and Duke University Medical Center, and post-doctoral training in forensic psychology affiliated with the University of Notre Dame. He is an active member of APA, NCPA, ASIS, Association of Threat Assessment Professionals, and several advisory boards focused on risk mitigation.
---
If you or someone you know needs support now, call or text 9-8-8 or chat 988lifeline.org
. 988 connects you with a trained crisis counselor who can help.