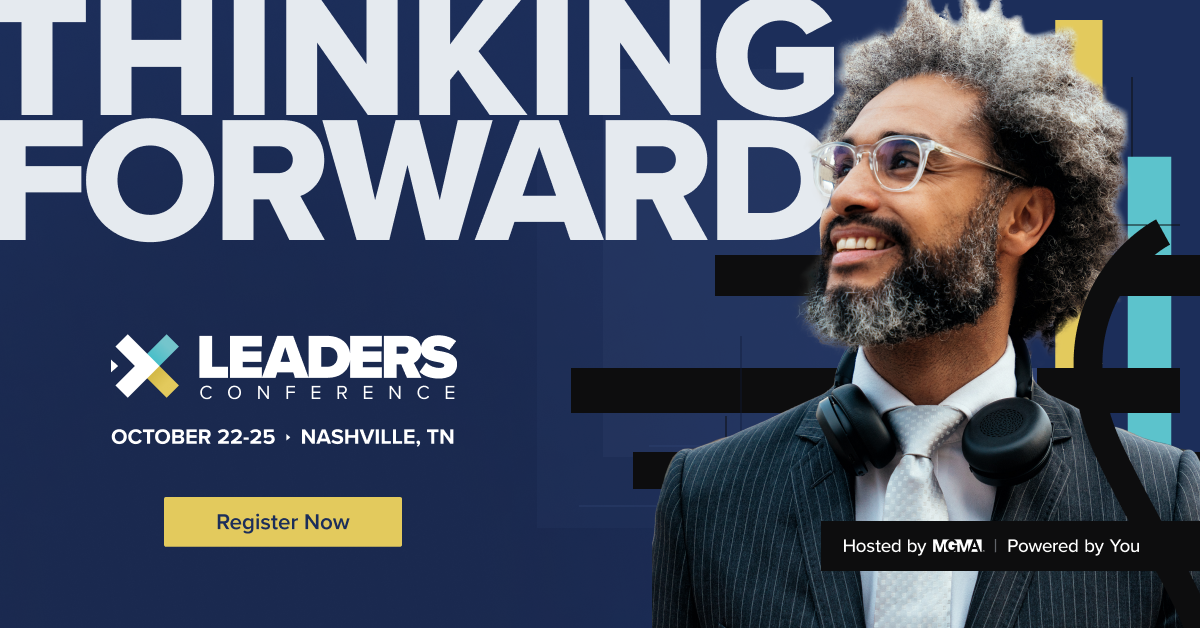 VITAL WorkLife is excited to be in Nashville as a part of the Medical Management Group Association (MGMA) Leaders Conference!
The Leaders Conference is an inclusive community exploring the future of the healthcare industry, with content curated for those in management and executive level positions, and aspiring leaders. Learn, grow, and network with like-minded leaders eager to transform healthcare. Discover how strong leadership can optimize business operations and advance our industry.
Join us at Booth #219 and enter our raffle for a chance to a win a $200 Amazon Gift Card.
Click here to learn more about this event.
Are you attending?
If so, contact us online to set up time to talk with us in-person or virtually and learn more about our solutions for healthcare organizations to support physician/provider well-being.