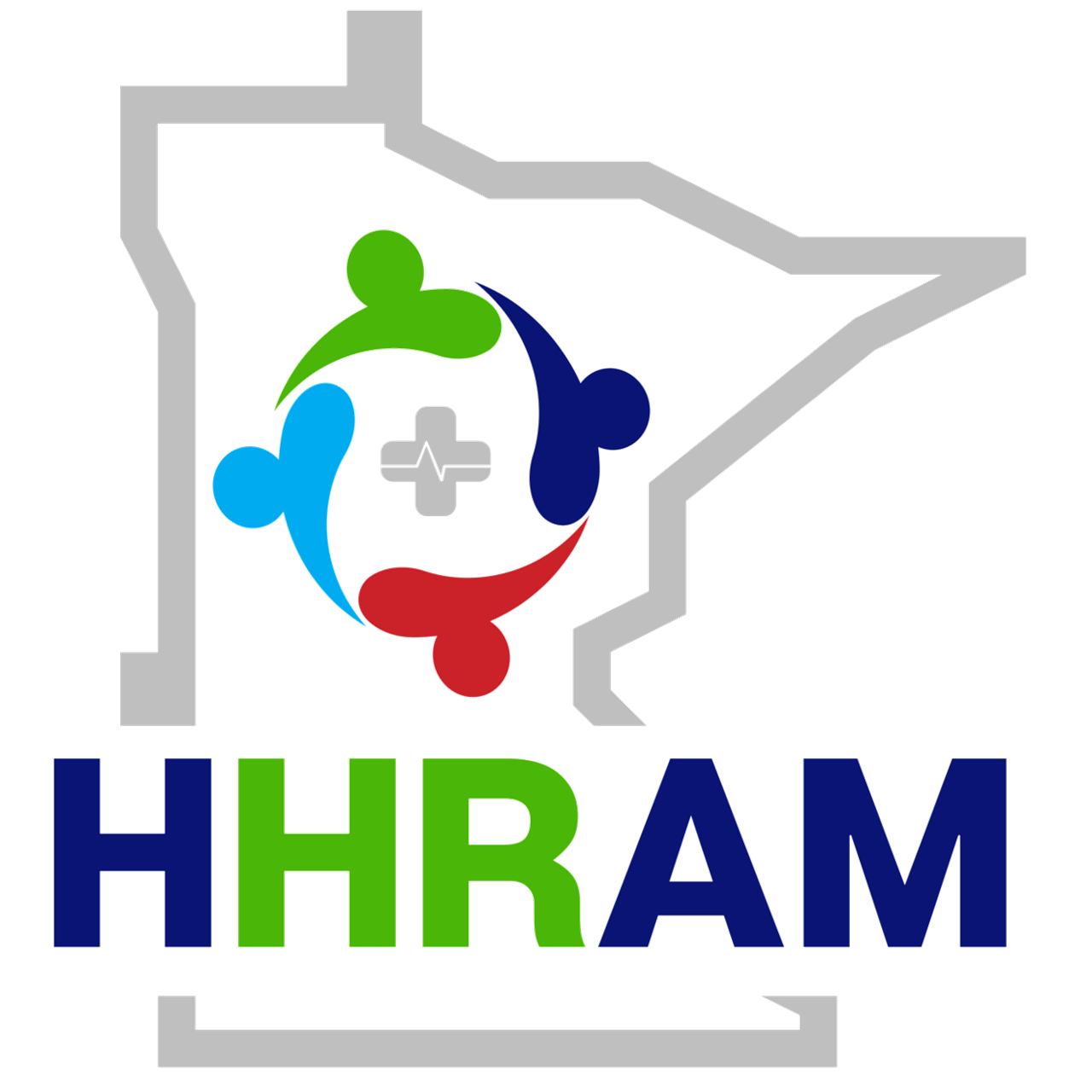 Healthcare Human Resources Association of Minnesota (HHRAM) is a professional association of Human Resource leaders in the healthcare field. With membership covering Minnesota and surrounding states, HHRAM represents a diverse blend of healthcare employers. HHRAM is affiliated with the American Society of Healthcare Human Resource Administration (ASHHRA).
Click here to learn more about this event.
Are you attending?
If so, contact us online to set up time to talk with us in-person or virtually and learn more about our solutions for healthcare organizations to support physician/provider well-being.