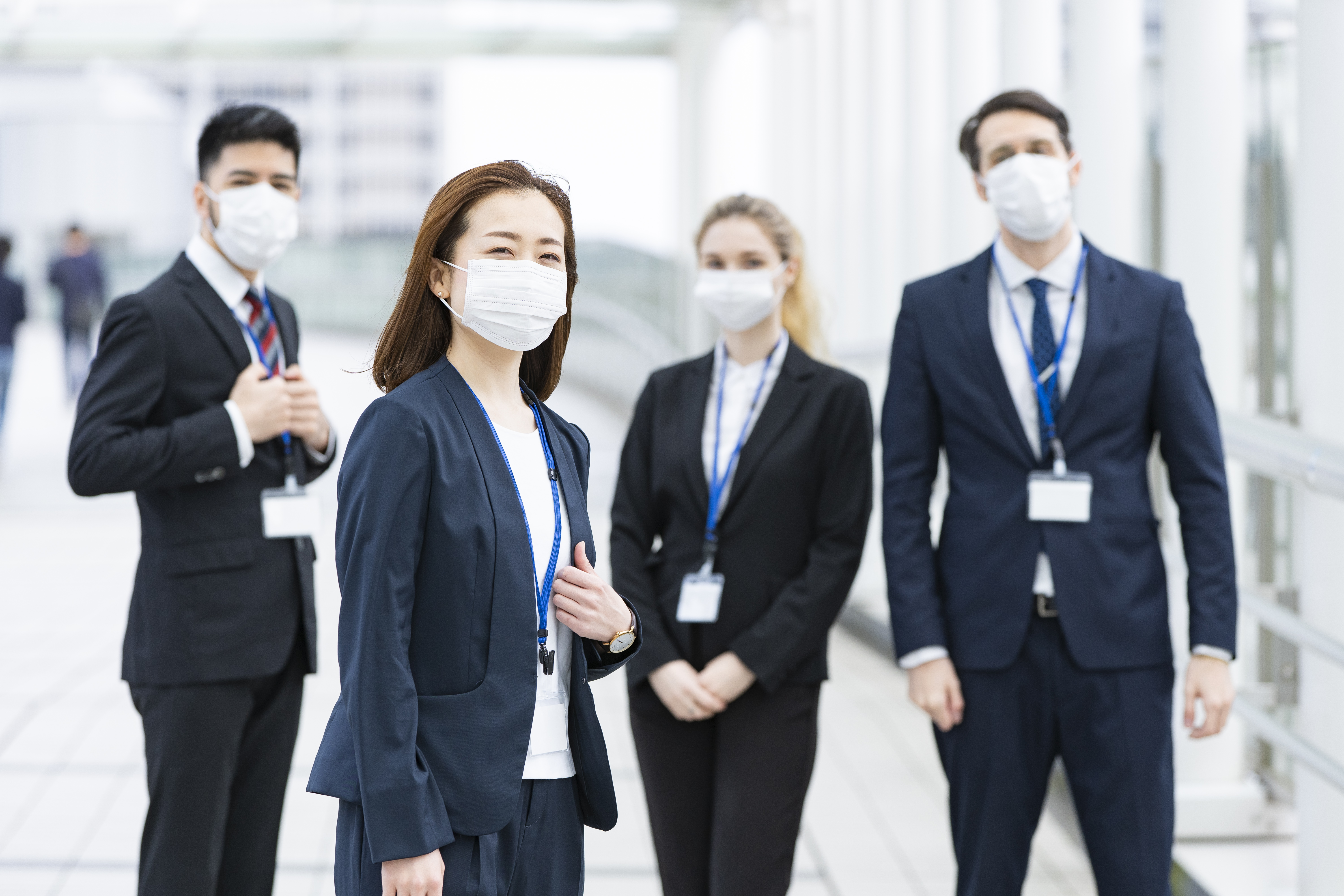 This dynamic session will highlight the learnings from panel members during the on-going challenges of COVID-19. From employee mental and behavioral health to maintaining effective work and life balance while working (and sometimes teaching) from home. Our panel includes leaders from Hazelden Betty Ford, Sanford Health, Minnetonka School District and an EAP Consultant with VITAL WorkLife.
Objectives
Attendees will learn what practices other organizations/industries are using to support well being during this challenging time as well as look to the future as they establish plans for sustaining their organizations as we all continue together through this pandemic experience.
---
About the Panelists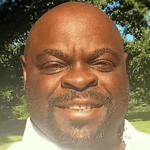 John Maclin, LADC, CEAP, SAP
VITAL WorkLife Consultant
John Maclin set out on a journey to help individuals struggling with substance use and in 1995 he enrolled in Minneapolis Community & Technical College and graduated in May of 1998 with his degree in CD Counseling. September of 2012 John assumed the role of chemical health specialist for teens at risk for substance use and self-defeating behaviors. In 2012 to 2016, John was certified as a Substance Abuse Professional (SAP) and Employment Assistance Professional (EAP) working independently to provide services for individuals and various agencies locally and nationally. Jon provides recovery related presentations, is a preferred trainer for Employers and currently books speaking engagements for youth and young adults throughout Minnesota.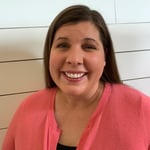 Tina Gemlo, SPHR, SHRM-SCP
Benefits Manager, Hazelden Betty Ford Foundation
Tina manages the employee benefits function in Human Resources at Hazelden Betty Ford Foundation and serves as the leader of a cross organizational team that supports employee engagement. She received her Bachelor's from the University of Minnesota-Twin Cities and is a certified Senior Professional in Human Resources and SHRM Senior Certified Professional.

Robin Burnley, PHR, SHRM-CP
Employee Relations Director, Sanford Health
Robin Burnley serves as the enterprise Employee Relations Director for Sanford Health. She has been in employee relations at Sanford for 14 years. She has over 25 years of HR experience in various roles and industries. She has her Bachelor's degree in Business Administration and Health Services Administration.

Debbie Dobson
Employee Experience Director, Sanford Health
Debbie Dobson is an Employee Experience Director with Sanford Health. Debbie joined Sanford Health in 2019 where she serves as the enterprise director for employee experience and well-being. Debbie has been leading transformational efforts in healthcare for over 25 years. As a master project manager and black belt in Lean/Six Sigma, she shared that team engagement in problem solving and program design has been the key to driving innovations. She holds a Bachelors in Business Administration and will receive her Master of Business Administration in Executive Leadership through Baker University this spring.

Robyn Klinker
Human Resources Coordinator, Minnetonka Public Schools
Robyn Klinker is a Human Resources Coordinator from Minnetonka Public Schools in Minnetonka, MN where she has worked for or 21 years. Prior to that she was an Employment Specialist for St. Mary's Duluth Clinic Health System for 5 years. Robyn received as Masters in Business Administration from the University of Minnesota Duluth. Her and her husband have four teenagers.
Webinar moderated by: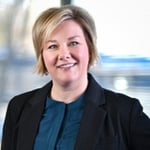 Sarah Prom, MA, LPC, ODCP
Senior Director of Solution Delivery, VITAL WorkLife
Sarah leads the Solution Delivery Team for VITAL WorkLife and serves as a Senior Consultant and Practice Lead for the Consulting and the Training and Education practices. Sarah received her Master's in Counseling from the University of North Dakota and is a licensed Professional Counselor in North Dakota and Minnesota. She has expertise in the areas of team development and facilitation, workplace stress and conflict management and workplace training. Sarah is also a Certified Transformative Mediator and an Organizational Development Certified Professional.