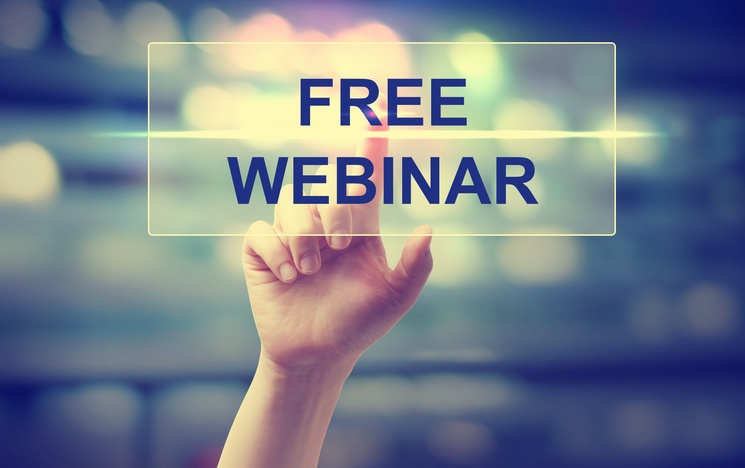 Healing the Healer: Awareness and Prevention Strategies for Physician Suicide
There's a painful fact about medicine today, one practitioners and healthcare organizations are often hesitant to talk about: physicians choose to end their lives at a rate approximately twice the rest of the general population. Constellation and VITAL WorkLife are teaming up to present this webinar to help senior leaders and healthcare organizations understand their role in enhancing physician well being and responding to physicians in need.
This webinar will provide you with the knowledge to:
Understand the factors pushing physicians and other clinicians from depression to suicide.
Recognize the role of leaders and colleagues who witness a physician struggling.
Implement strategies to enhance physician wellbeing and educate colleagues on when to reach out to a physician.

---
PRESENTERS:
Laurie Drill-Mellum, MD, MPH
Dr. Drill-Mellum is MMIC's first Chief Medical Officer. She is a Board-certified emergency medicine physician, a Bush Medical Fellow and recently completed a fellowship in Integrative Medicine at the University of Arizona. Dr. Drill-Mellum holds an undergraduate degree in Anthropology from Pomona College in California and attended the University of Minnesota Medical School, where she obtained a Master's in Public Health. She is a graduate of the Emergency Medicine Residency Program at Hennepin County Medical Center in Minneapolis.
Dr. Drill-Mellum has practiced emergency medicine at Ridgeview Medical Center in Waconia, Minnesota since 1991 and is currently the co-medical Director of Ridgeview Medical Center's Hospice Program.
Liz Ferron, MSW, LICSW
For over 25 years, Liz has coached others to strengthen their effectiveness and relationships at work by developing greater self-awareness, communication skills and resiliency. She is an experienced trainer and educator in the areas of change management, stress management and conflict resolution. As a Senior Consultant and Healthcare Practice Lead with VITAL WorkLife, Liz focuses on the healthcare sector supporting Physicians, Advanced Practitioners and Nurses. She provides training, coaching and counseling to healthcare professionals and manages dedicated teams of experienced medical and behavioral health professionals who understand the unique needs of doctors and their families, and deliver the services needed to help them overcome work and life challenges.