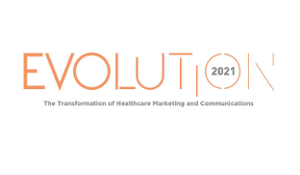 Over the last two years, the health care sector has experienced immense change and disruption. We are excited to announce Liz Ferron, MSW, LICSW, Physician Practice Lead at VITAL WorkLife, has been invited to join an elite group of experts to explore the evolution and transformation of health care marketing and communications at the MHSCN 2021 fall conference.
The State of Mental Health of Healthcare Systems and National Trends
With the COVID-19 pandemic heading into its second year, the impact it has had on the U.S. healthcare industry cannot be underestimated. From severe nurse shortages, early retirements, constant changes and many unknowns, there are a wide range of issues we have not encountered previously. This presentation by Liz Ferron will help you understand what is happening with healthcare employees today and how you can support them and your organizational goals. Liz will share trends and observations she's seeing from the 40+ healthcare systems she supports with the goal of helping you understand the issues to be better prepared when your staff are struggling.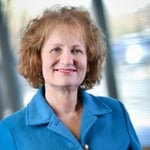 Liz Ferron, MSW, LICSW, physician practice lead, has practiced at VITAL WorkLife since 2001 and has her master's degree in social work from the University of Minnesota. Liz assisted with the development of the physician and healthcare solutions for VITAL WorkLife, and currently oversees the execution of many of these solutions. Liz has contributed to the development and analysis of national surveys, has presented on physician well-being at national and regional conferences and has been published in several medical journals.

Currently, Liz provides training and consultation to healthcare administrators and individual practitioners in the areas of stress management, navigating change and effective communication. To strengthen her ability to assist healthcare professionals in building resiliency, Liz has completed programs in Mindfulness Based Stress Reduction and Mindful Self Compassion offered by the Center of Spirituality at the University of Minnesota, and the "Transform Your Life" resiliency program offered by Amit Sood, M.D., of Mayo Clinic.