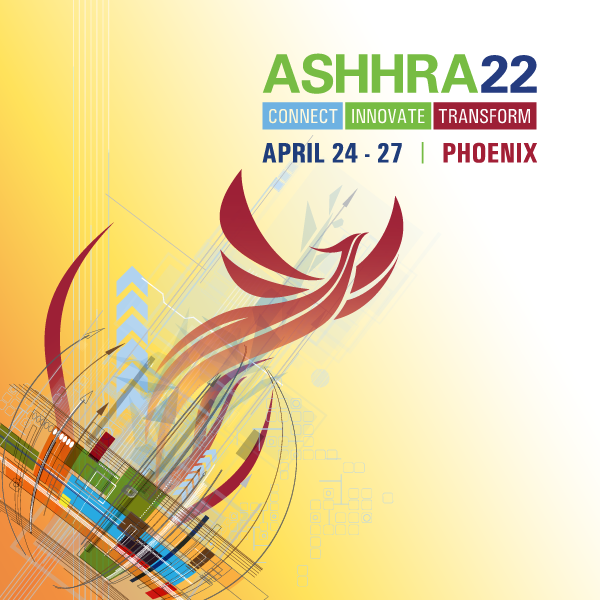 "ASHHRA leads the way for members to become more effective, valued and credible leaders in health care human resources. As the foremost resource for health care human resources, ASHHRA provides timely and critical support through research, learning and knowledge sharing, professional development, products and resources, and opportunities for networking and collaboration."
Click here to learn more about the event. We are excited to attend and exhibit at ASHHRA's annual conference in-person this year!
Are you attending ASHHRA 2022?
If so, contact us online to set up time to talk with us virtually and learn more about our solutions for healthcare organizations and to support clinician well being.