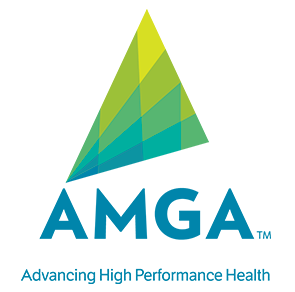 The AMGA Annual Conference is a three-day, interactive forum that connects healthcare leaders to discuss challenges and solutions related to delivering high quality, efficient and affordable patient care. The AMGA Annual Conference is specifically tailored to medical group and health system executives directly responsible and accountable for the success of their organizations. For more information about AMGA, click HERE.
VITAL WorkLife will once again be exhibiting at the AMGA Annual Conference in 2019! If you are attending, stop by and visit us at Booth #1635 or CONTACT US to set up a meeting.
Interested in hearing about our experience at AMGA? Read our recap on the blog.