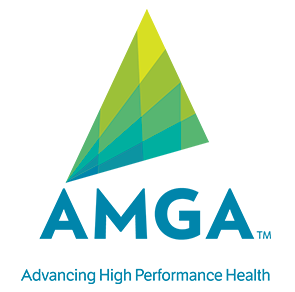 "Since the outbreak of COVID-19, healthcare organizations have made decades worth of changes, accelerating innovations that normally take years to implement. Which will become permanent? How will organizations arise stronger after being pushed to the brink? What cracks in the healthcare system did COVID expose and how do we move forward to fix them? AMGA's 2021 Virtual Annual Conference (AC21) will enable you to hear how leaders are seizing this critical moment to truly transform healthcare." Click here to learn more about the event.
We are excited to sponsor this virtual event and attend the learning sessions. We'll hear and learn from various healthcare leaders as they present on the following themes:
Innovations in Healthcare
Patient Care and Experience
Organizational Resiliency
Are you attending AC21?
If so, contact us online to set up time to talk with us virtually and learn more about our solutions for healthcare organizations and to support clinician well being.