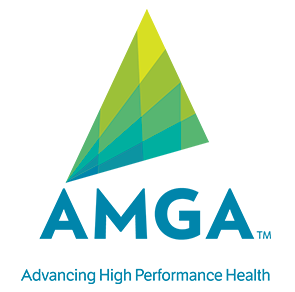 AMGA's Annual Conference is a four-day, interactive forum that brings medical group and health system executives in similar roles together, for solutions to challenges regarding the delivery of high quality, efficient, and affordable patient care. The AMGA Annual Conference is designed for medical groups and health system executives directly responsible and accountable for the success of their organizations. With roughly 2,000 conference participants, 80 speakers & panelists, and 40 peer-to-peer breakout sessions, we are excited to learn more and engage with other healthcare professionals. Click here for more information on AMGA 2020.
---
Are You attending AMGa 2020?
Contact us online to set up a meeting or stop by our booth to learn more about our solutions to support physician well being.