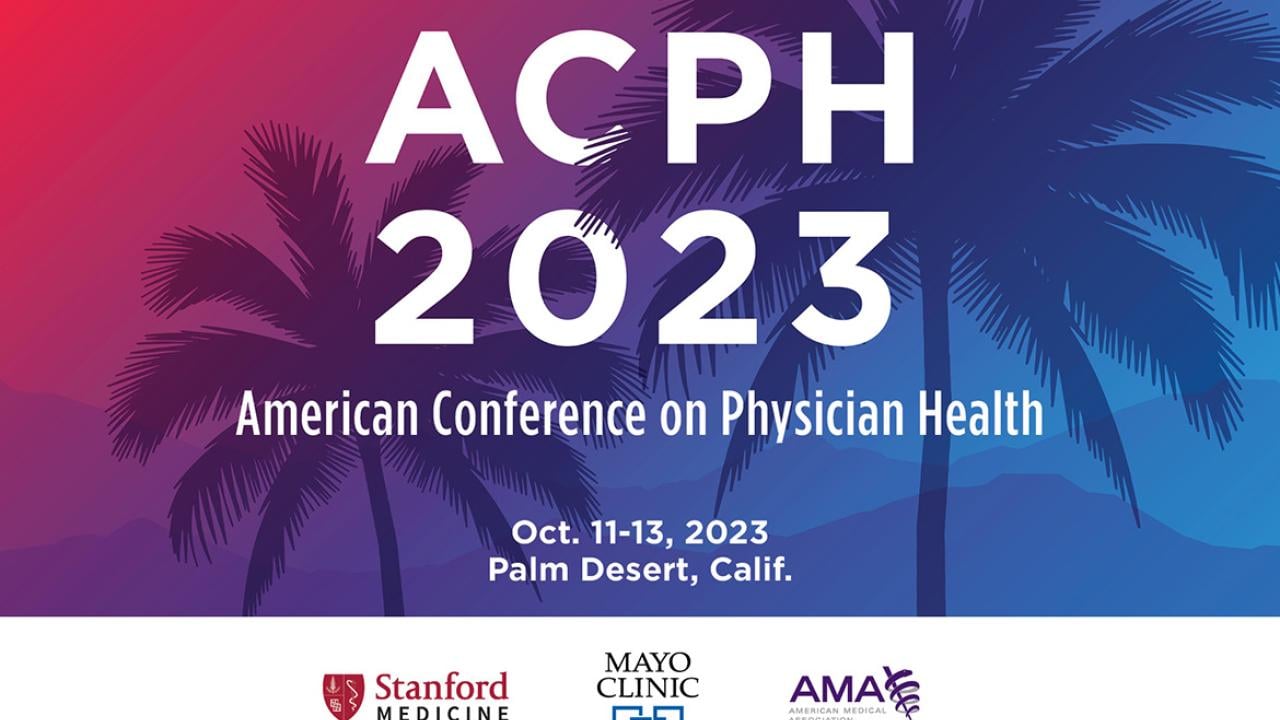 The American Conference on Physician Health (ACPH) is a joint scientific conference sponsored by Stanford Medicine, American Medical Association and Mayo Clinic that promotes research and discourse on health system infrastructure and actionable steps organizations can take to improve physician well-being. Attendees can participate in topical and relevant sessions with presenters and will gain best practices and tools to improve professional satisfaction in your medical practice.
Click here to learn more about this event.
Are you attending?
If so, contact us online to set up time to talk with us in-person or virtually and learn more about our solutions for healthcare organizations to support physician/provider well-being.